Not only does this post include a catchy new song, but a video on a few great artists.
Even better? They are all local artists!
My pick for a song this week is Rachel and the Kings' song Underwater. (Full disclosure, my brother is one of the Kings, but I do still love this song. It's been stuck in my head for weeks!)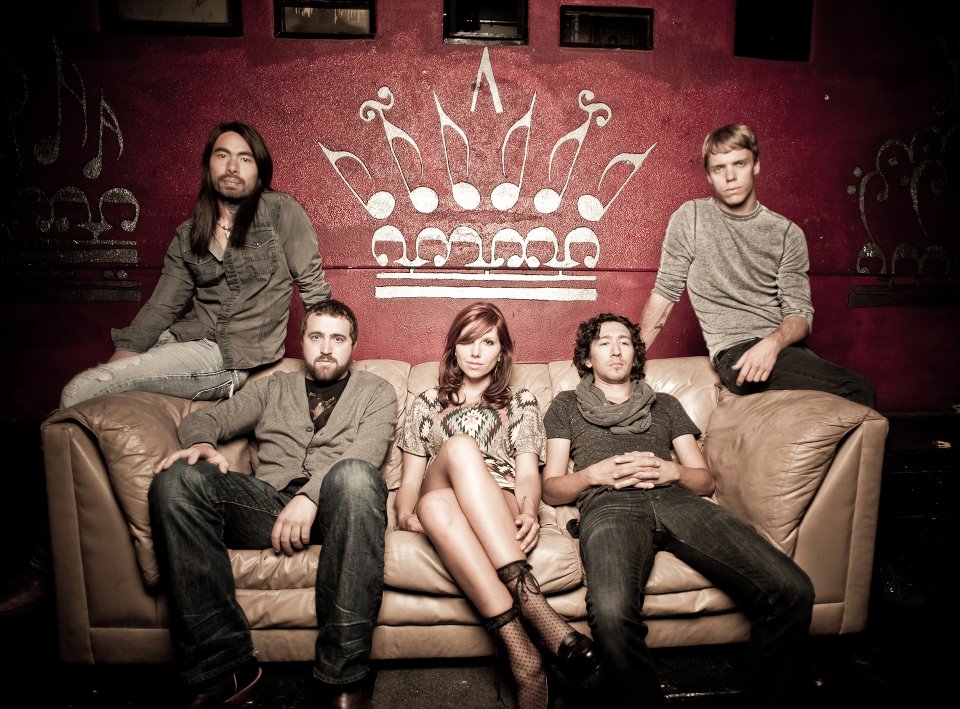 Rachel and the Kings went to LA with Bop Skizzum and Josh Blackburn for Ford's Gimme the Gig challenge. The winner got to record a song with legendary producer Don Was out of a Ford Focus. Rachel and the Kings were the lucky winners!
The whole weekend was filmed and aired in LA this past weekend. Check out the episode below. I love how Don Was and all of the judges talk about how great the Denver music scene is.
Looks like this experience was really good for all of the bands that got to participate. I love how Ford is supporting unsigned bands and giving them such amazing opportunities. Hope this continues to be a trend.
You can download Underwater from iTunes now.
Rachel and the Kings also played their first show this past weekend at UMS and below are a few videos from their set on YouTube. My channel has even more great UMS bands, so definitely check it out!
</proudsistermoment>